This week the force is strong with The Big Picture as Mark and guest-host Padawan Russell Matthews bring us the long awaited Star Wars – The Force Awakens. Jedi mind tricks are at play in the ultimate Star Wars/Star Trek Showdown, and Adrian Drayton brings us The Five Things You Need To Know To Understand Star Wars. Meanwhile it's fun and mayhem in What Your Kids are Watching – Goosebumps, and Greg Clarke tells us what the Bible has to say about Christmas. Finally Ben shares his Top 5 Film Resolutions for 2016. Its the last show for this year so sit back and enjoy!
Magazine editor Ben McEachen and television scriptwriter Mark Hadley tackle the latest films, TV programs and trends from a Christian perspective. A tight, magazine style program that tells you all you need to know about everything you want to see, and teaches you how to view the big and small screens through the Bible's lens.
You can subscribe to The Big Picture podcast through iTunes here. Or listen online, here: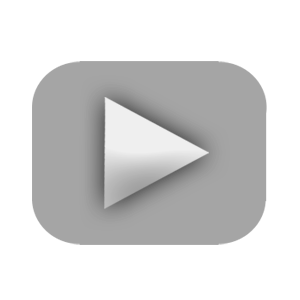 The Big Picture – Now Showing – Star Wars Episode 7 The Force Awakens from The Big Picture on Vimeo.
The Big Picture – What your kids are watching – Goosebumps from The Big Picture on Vimeo.
The Big Picture – Star Wars vs Star Trek Showdown from The Big Picture on Vimeo.
Email This Story
Why not send this to a friend?