This week The Big Picture investigates the early feminist movement and the women who fought for the vote in Suffragette. Mark and Ben saddle up for some prehistoric school holiday fun with Pixar's latest The Good Dinosaur and take a walk down animation lane in Soundtrack. We learn more about growing older and what life looks like for some in Youth and Mark takes us through some truely horrific Boxing Day Film Fiascos in Top 5.

Magazine editor Ben McEachen and television scriptwriter Mark Hadley tackle the latest films, TV programs and trends from a Christian perspective. A tight, magazine style program that tells you all you need to know about everything you want to see, and teaches you how to view the big and small screens through the Bible's lens.
You can subscribe to The Big Picture podcast through iTunes here. Or listen online, here: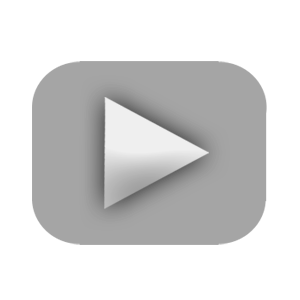 The Big Picture – Now Showing – Suffragette from The Big Picture on Vimeo.
The Big Picture – Mark's Top 5 Boxing Day movie fiascos from The Big Picture on Vimeo.
Email This Story
Why not send this to a friend?